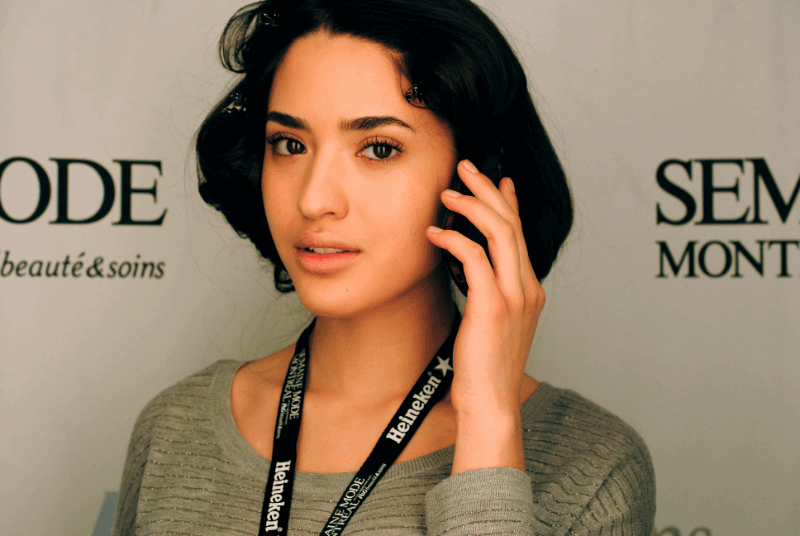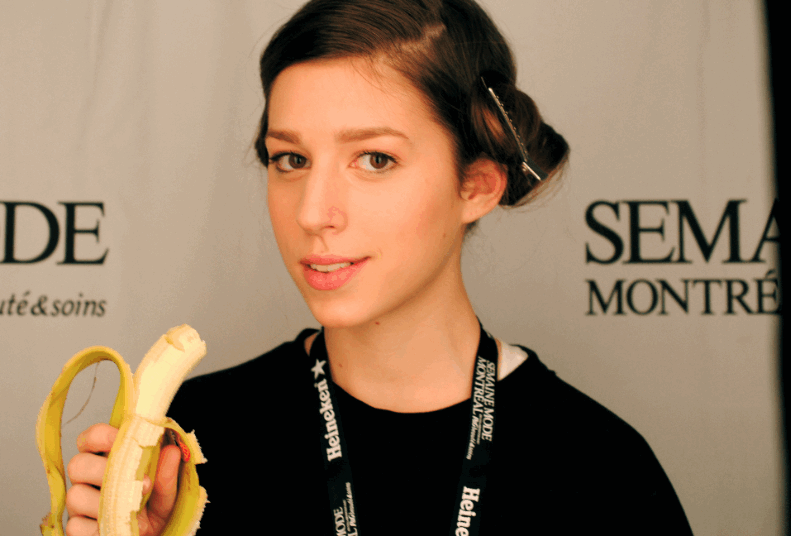 From Montreal Fashion Week
Yayyyy Models in Animated gifs! I had this crazy idea while I was backstage at Montreal Fashion week and discovered I was the fifth photographer in the room that was doing backstage clichés. Not so unique, right? Then, the idea popped in my mind: GIFS GIFS GIFS! These lovely models where nice enough to let me take pictures of them for my unusual project annnddd here they are! Which one is your favorite?
Ouiiii des gifs avec des mannequins! J'ai eu cette idée folle à la semaine de mode de Montréal cette semaine. J'étais en coulisse et je m'apprêtais à faire des photos backstage pour mon blogue lorsque j'ai réalisé que j'étais la 5e photographe dans la salle à prendre ce type de photo. "Pas très original", je me suis dis. Ensuite, pour je ne sais trop quelle raison, le concept a fait 'pop' dans ma tête: DES GIFS DES GIFS! Ces gentilles modèles furent assez chouettes pour entrer dans mon jeu et me laisser les photographier pour mon projet. Eh voilà, quel est votre favori?