Packing for Fashion Jam 2013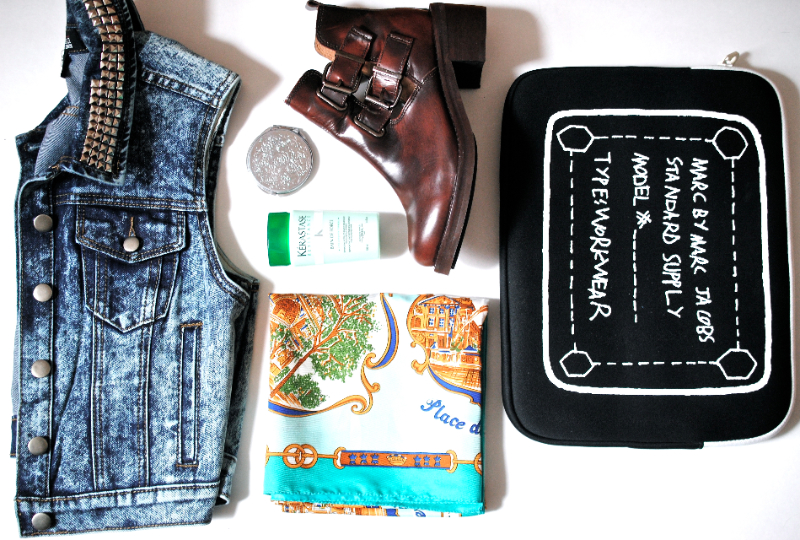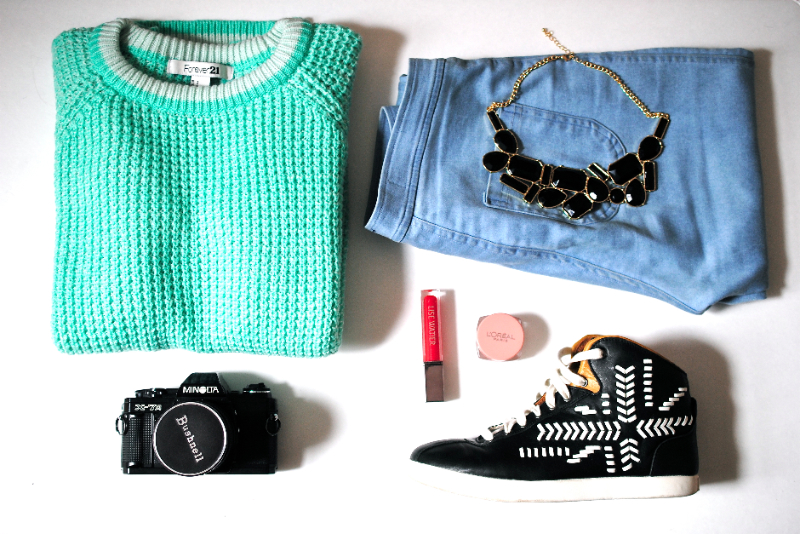 I am slowly packing my stuff because next thursday, I'll be heading to Quebec city for the Fashion Jam. Sincerely, this event is one on my ultimate favorite because there is always a fun vibe, the clothes are quite accessible and I get to make peace with my teenage-rider-self. As usual, I'll be taking a bunch of pictures and I will surely post them when I get back home this sunday. Until then, you can take a look at last year pictures right here. See you there!
Je prépare tranquillement mes valises puisque jeudi prochain, je prends le train et je me rends pour une deuxième année consécutive au Fashion Jam de Québec. Sincèrement, le Fashion Jam est un de mes évènement favoris de l'année parce qu'il y a toujours une belle ambiance festive, les vêtements sont accessibles et cela me permet de renouer avec mon sport d'adolescence, le snowboard. Fidèle à mes habitudes, je prévois prendre une foule de photos et vous les exposer à mon retour ce dimanche. En attendant, vous pouvez toujours jeter un coup d'oeil à mes photos de l'an passé. On s'y croise!