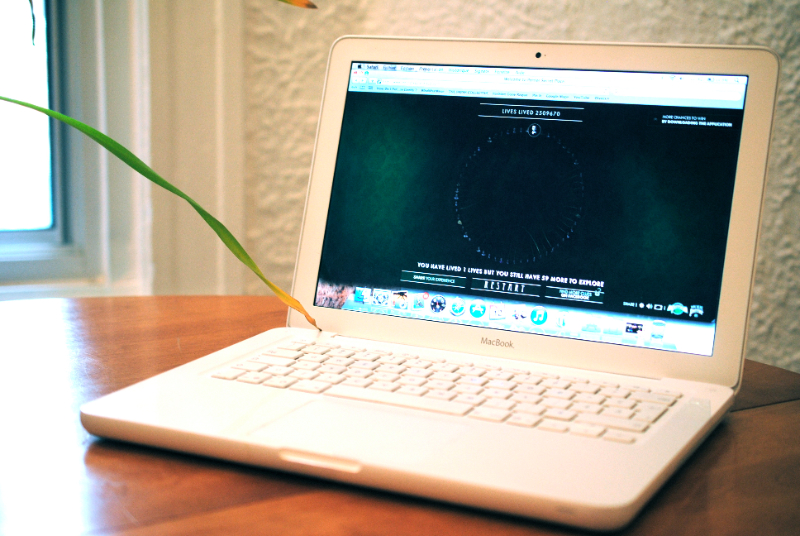 You wish you could travel to Ibiza, Miami, St-Tropez and be a part of the most amazing parties there? Well, it is now possible. How? But how? Well, it starts from a game called "Perrier Secret Place", where you get to play and win at the same time. You pick a character, explore and try to find the secret bottles hidden in the game. Winning a trip by playing a game? Yep, from home, on your computer, sittin' on your couch. You can pause the game, try as many times as you like and enjoy the story too. Wanna try? It is here.
Psstt! Perrier also gives tips on the hiding places on their Facebook page.
Vous aimeriez vous envoler pour Ibiza, Miami, St-Tropez et participer aux plus grandes fiestas de ces lieux? Eh bien, cela est  possible. Comment? Mais comment? Eh bien, la réponse se trouve dans un jeu nommé "Perrier Secret Place", dans lequel vous pouvez vous amuser et gagner tout à la fois. Choisissez un personnage et vivez l'histoire de son point de vue, tout en prenant le temps d'analyser et d'explorer les environs. Le but est de trouver la bouteille cachée, qui permet de s'envoler vers les destinations mentionnées plus haut. Donc, gagner tout en jouant? Yep. De la maison, sur mon ordinateur, confortablement installé sur votre divan. Vous pouvez mettre l'action sur pause pour prendre le temps de bien observer et les tentatives sont illimitées. Vous souhaitez tenter votre chance? C'est ici.
Psstt! Perrier donne quelques indices de temps à autre sur leur page Facebook.
*Post sponsored by Perrier
Read More