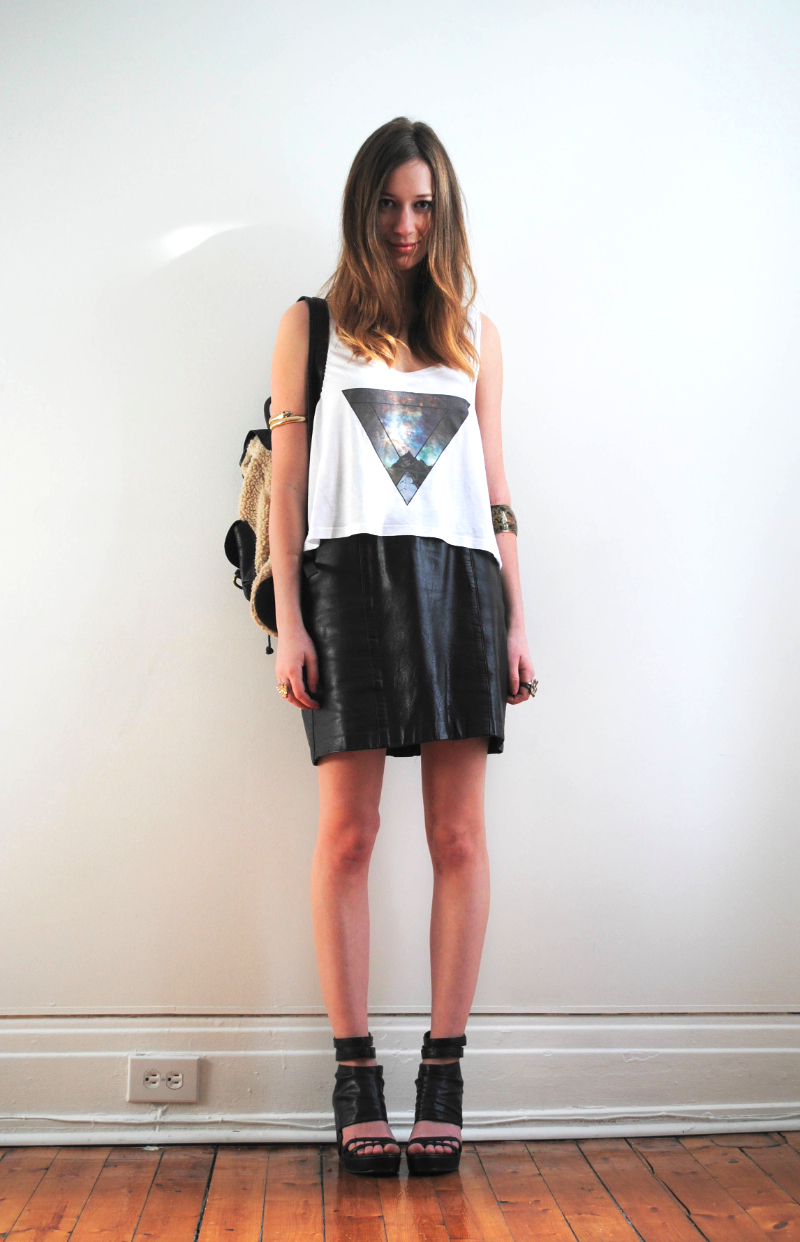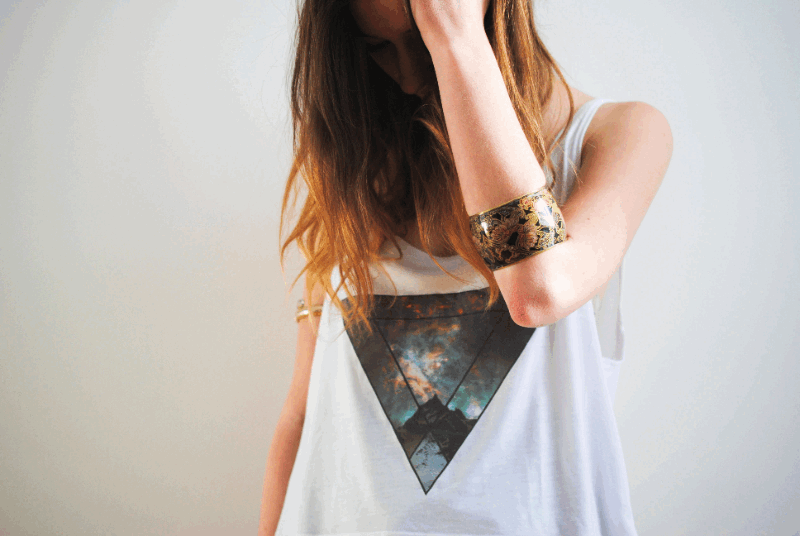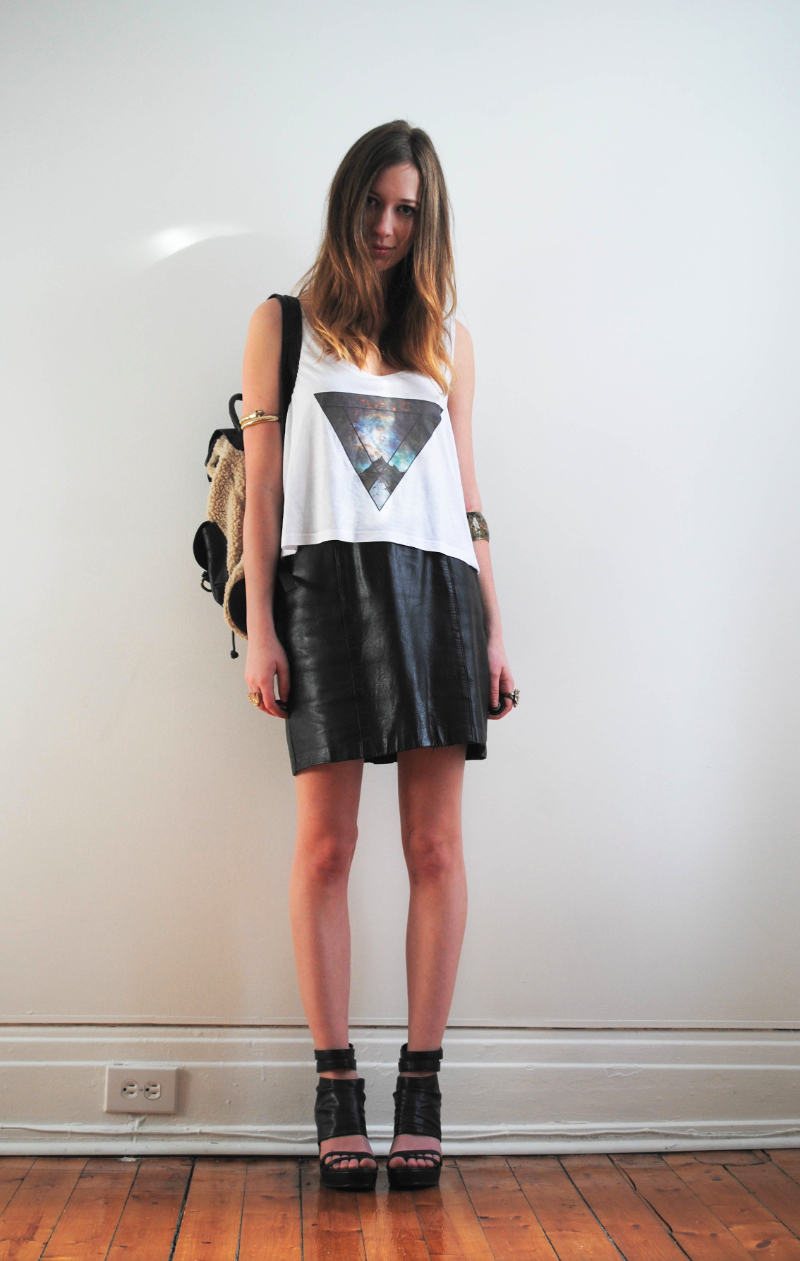 Vintage skirt. Material girl bag. Top bought on Etsy. Shoes for sale on my store.
Bad Etsy. Bad bad Etsy. You know what I mean, right? You first go on the site to find a gift for someone else, to discover some new brands or just to window shop, and you end up buying all kinds of clothes and jewels you don't really need. That is what you call a love/hate relationship. Damn you Etsy.
Non Etsy, non, mauvais Etsy. Vous comprenez ce que je veux dire par là, n'est-ce pas? Vous tappez le nom du site dans votre barre de navigation dans le but d'acheter un cadeau à un ami, de connaitre de nouveaux designers indépendants ou tout simplement pour faire du lèche-vitrine et hop, vous vous retrouvez soudainement avec du linge et des bijoux que vous n'avez absolument pas besoin dans votre panier. Voilà ce qu'on appelle une relation amour/haine. Maudit sois-tu Etsy.