Backstage at Fashion Jam 2013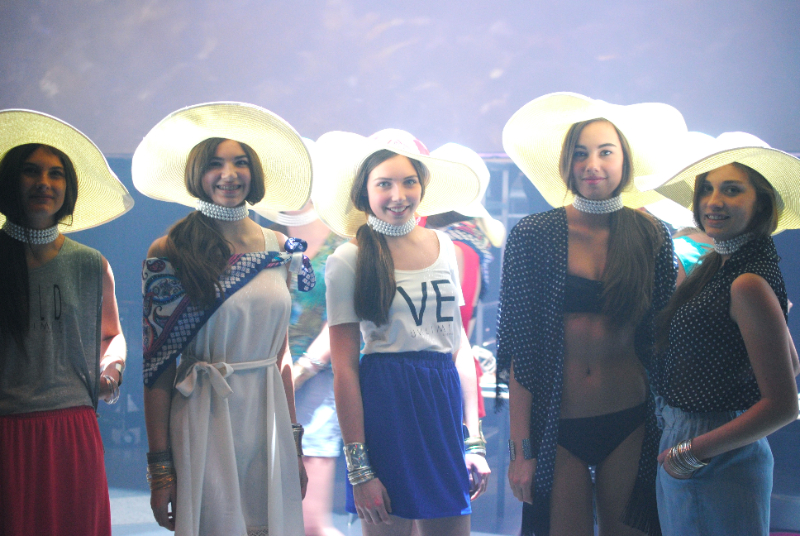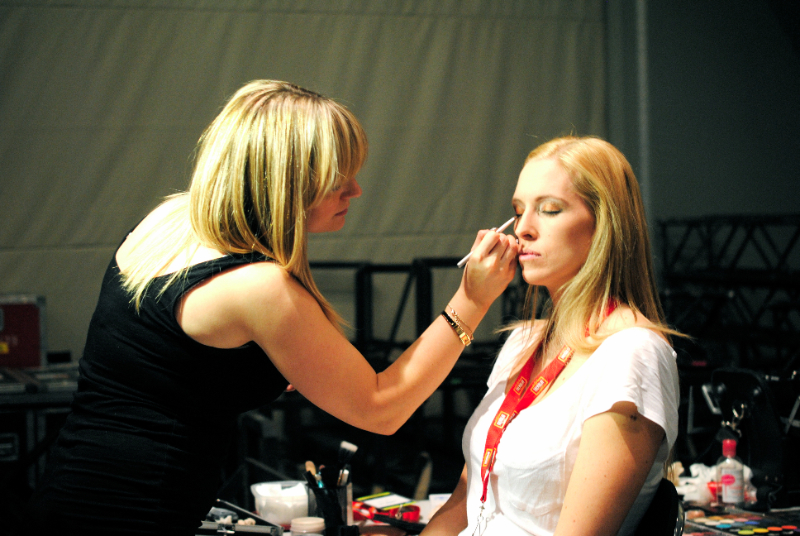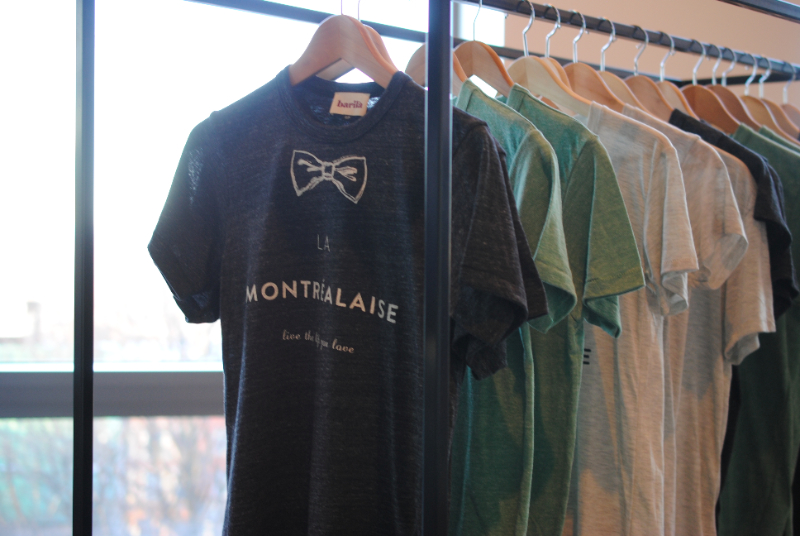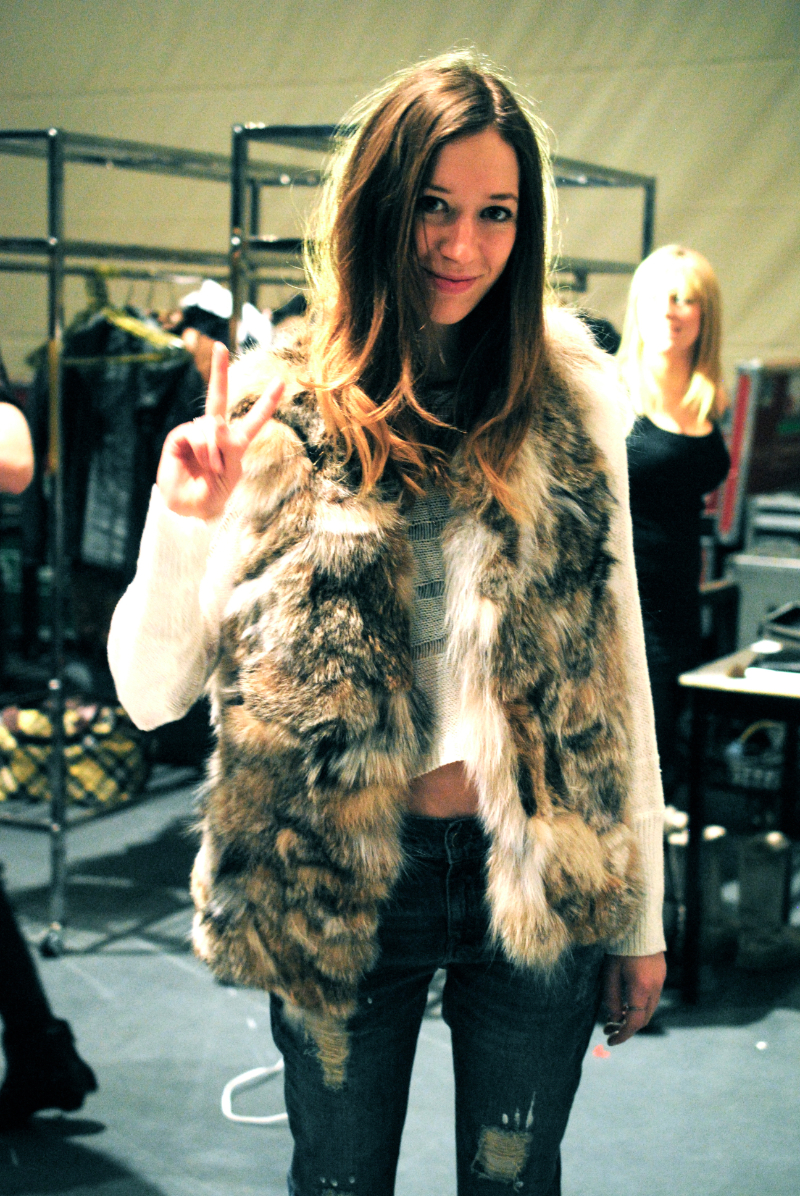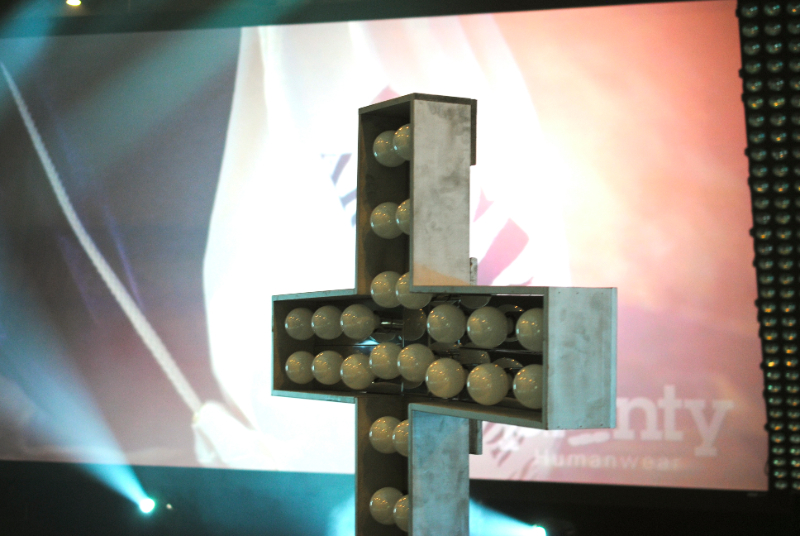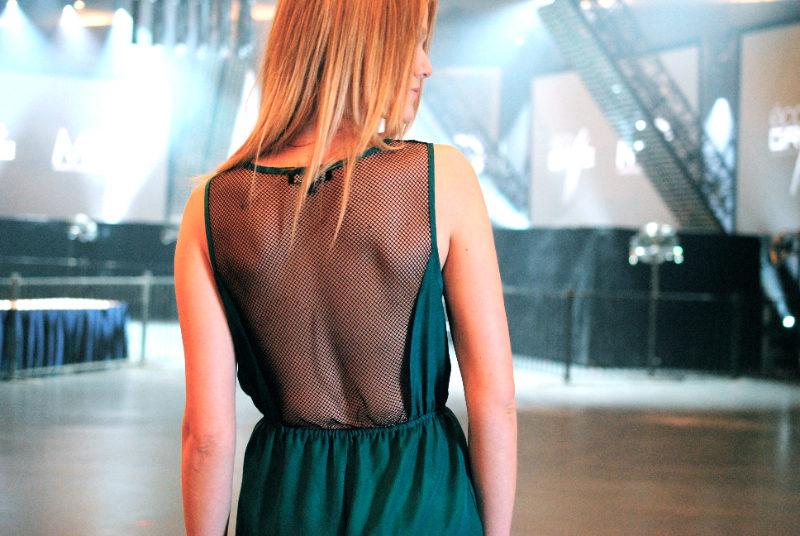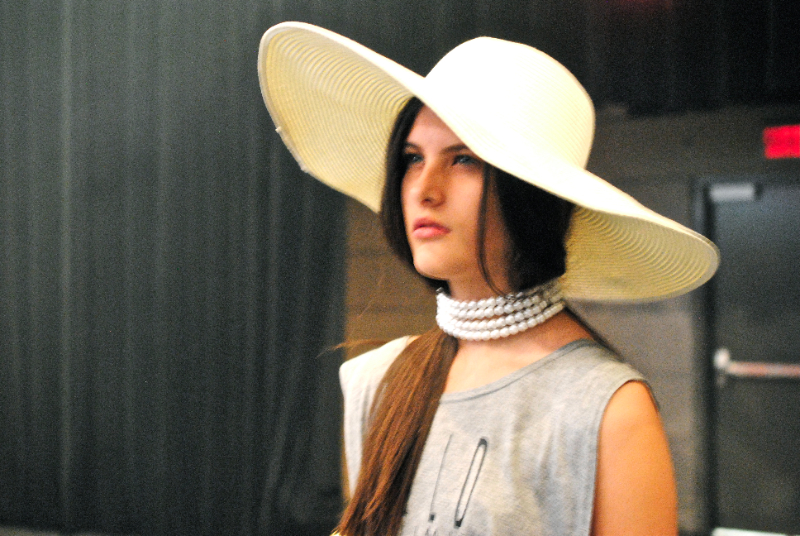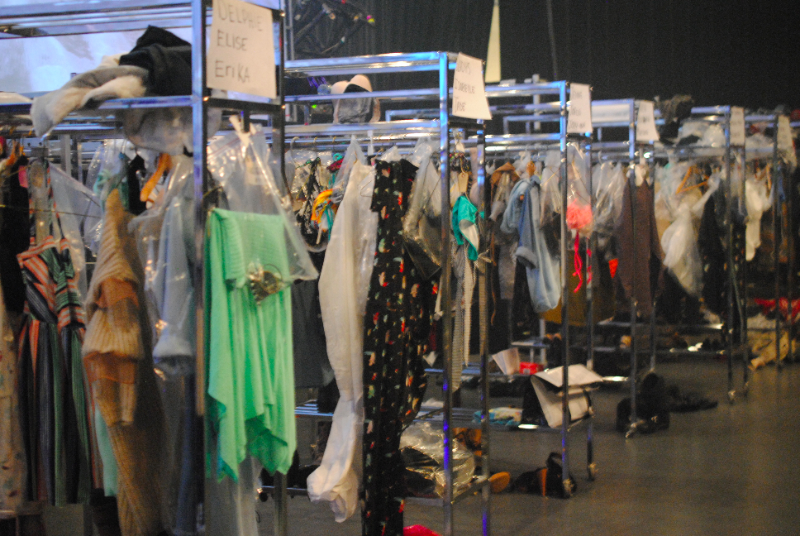 As I promised, here are my backstage pictures from Fashion Jam 2013. As always, I had a blast in Quebec city. I met a few great people, discovered new brands, danced, laughed and saw a great fashion show. I suggest you guys take a look at the official pictures (here) to see the whole vibe of the night. I hope I get to go back to Quebec city soon and visit a little more of this gorgeous city!
Comme promis, voici mes photos backstage du Fashion Jam 2013. Encore cette année, j'ai eu beaucoup de plaisir à Québec puisque j'ai rencontré des gens intéressants, découvert des nouvelles lignes de vêtements, dansé, ri et bien-sûr, j'ai pu assister à un super spectacle mode. Je vous suggère d'ailleurs fortement d'aller jeter un coup d'oeil aux photos officielle du défilé (ici) afin de cerner l'ambiance de la soirée. J'espère grandement pouvoir retourner à Québec dans les prochains mois afin de visiter encore un peu plus cette magnifique ville!